Archaeological Conservation Institute 2017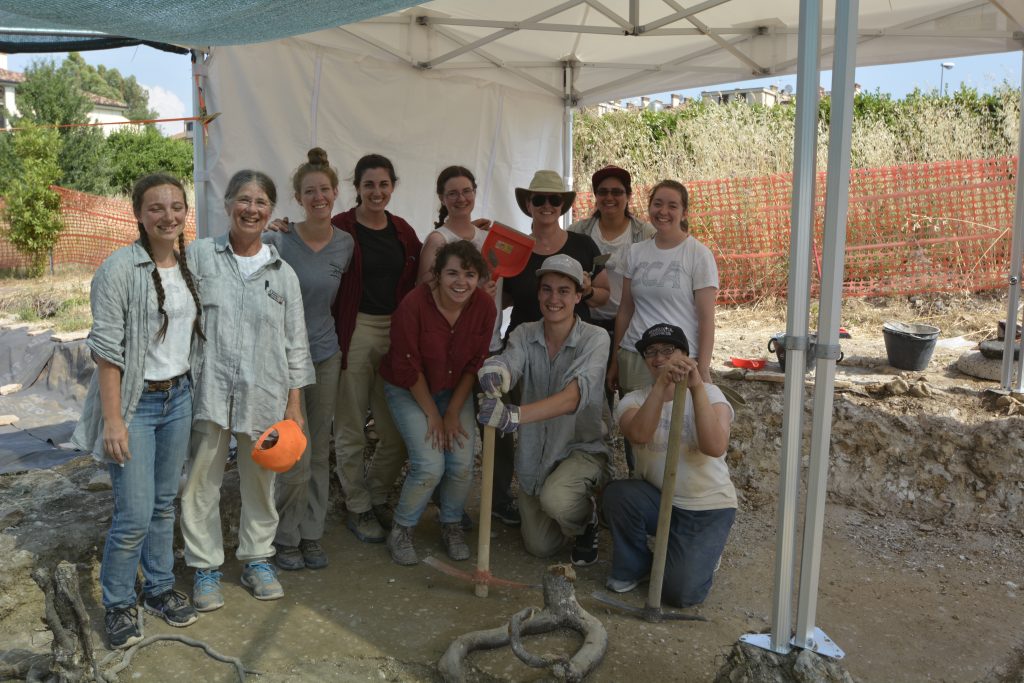 The course was held in CCA's operational headquarters in the San Nicola Convent, Belmonte in Sabina, 50 miles from Rome and in several archaeological site near Rome.It took place between the 29th of May and the 16th of July 2017.
ACI 2017 was attended by  two groups of students from Randolph College, Grove City College (Pennsylvania), the College of Wooster (Ohio),  Connecticut College (Connecticut), and Sweet Briar College (Virginia). Students were joined by prof. Susan Stevens, Prof. Mark William Graham, Prof. Joshua Drake, Prof. Joseph Alchermes and Prof. Denise Pelletier.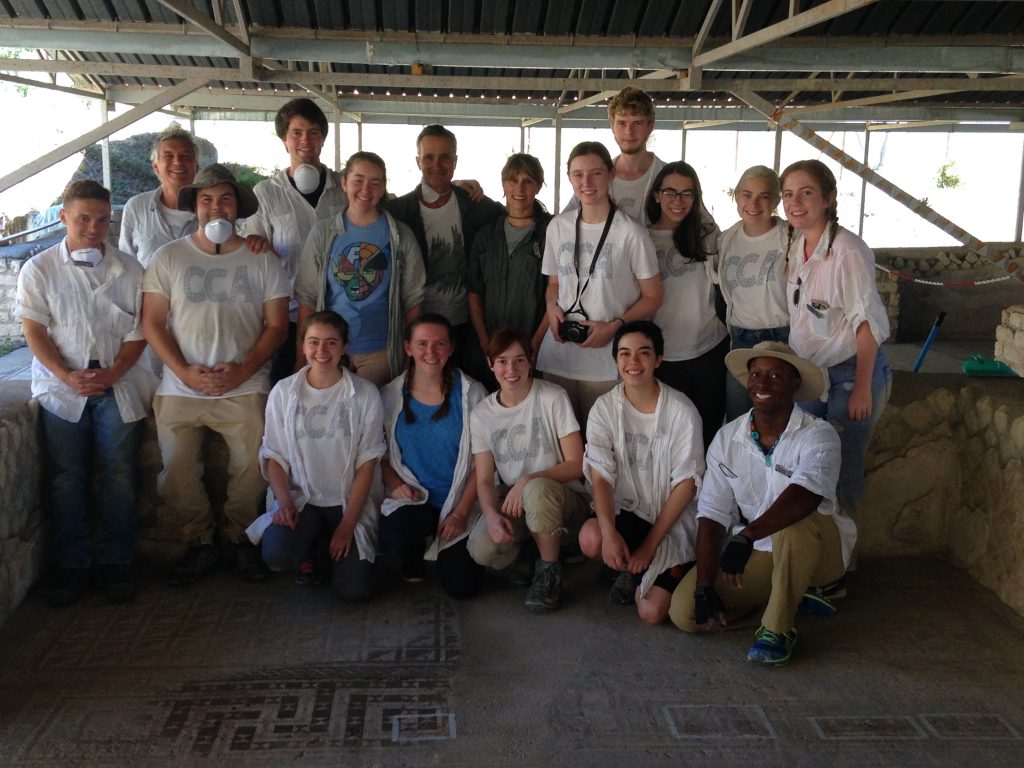 The 25 students came from a variety of disciplines, including Art History, Museum Studies and Classics. Course participants were:
Bethany Christina Funk
Jenna Karina Hershberger
Kiersten Anne Jones
Elena Christine Peters
Tan, Yun Fei (Agnes)
Megan Christina Crutcher
Jacqueline Bond
Caroline Nemechek
Claire Zack
Christina Cordell
Arabella Goodrich
Luke James Leone
Joel T. Kearney
Cameron Watson Heap
John Vincent Pescatore
Christopher  Sullivan
Alexis Eugene Miller
Guinevere  Feldman
Kelly Annette Maurer
AnnaLivia McCarthy
Spencer Lawson
Raychelle Osnato
Nova Sturchio
Kirsten Gobb
Nicolas Cassman
The course was structured in theory classes, seminars, and fieldwork.
The subjects of taught classes included:
– General Principles of Conservation;
– Ancient Materials and Technologies;
– Conservation techniques and maintenance;
– Documentation
An essential component of the course was the fieldwork in real archaeological sites, where the students had the opportunity to carry out archaeological excavations and to practice conservation treatments and methodologies on ancient mosaics and structures.  Students had  the occasion to do fieldwork on: Guidonia Roman Villa of Marco Simone, Cottanello Roman Villa, Vescovio, and San Cesareo, Julius Caesar Villa.
As part of the course, participants went on field trips to cultural places, museums, monuments and archaeological sites in Italy. Study visits were an opportunity to appreciate the art and history of Italy, and to gain first-hand experience of some of the topics covered during the course.
---
Read More About This Course
---
---
General Course Information