Faculty and Staff
Course coordination: CCA, Centro di Conservazione Archeologica – Roma
Director: Roberto Nardi
Course coordinators and laboratory activities coordinators: Andreina Costanzi Cobau and Chiara Zizola
Course tutors: Francesca Guiducci, Maria Giovanna Perrottu, Gian Mario Porcheddu, Flavia Ravaioli
Interpreter: Raffaele Manna
Executive Chef: Maria Saburri
Faculty
Roberto Cassio, mosaicist and director of the mosaic conservation laboratory in the Vatican Museums.
Andreina Costanzi Cobau, CCA senior conservator.
Gaël de Guichen, trainer and theorist of preventive conservation, International Committee for the Conservation of Mosaics, ICCM, honorary president.
Giovanni Freni, Affiliate Assistant Professor of Art History at the University of Dallas, is a specialist in Medieval Art.
Francesca Guiducci, CCA junior conservator.
Demetrios Michaelides, Professor of Archaeology at the University of Cyprus and ICCM president.
Roberto Nardi, archeologist and conservator, CCA director.
Flavia Ravaioli, CCA junior conservator.
Kristian Schneider, conservator of archaeological artifacts and mosaics.
Chiara Zizola, CCA senior conservator.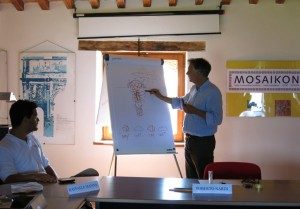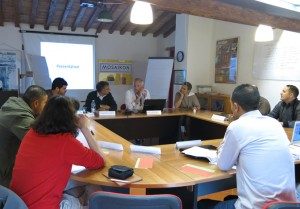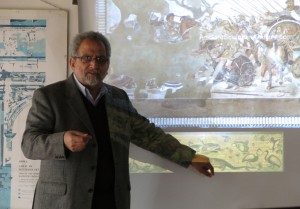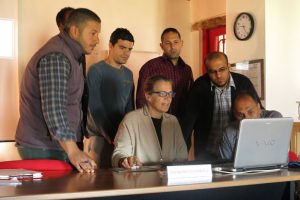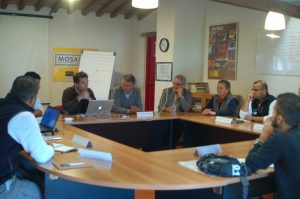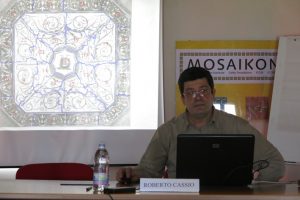 ---
Read More About This Course
---
---
General Course Information