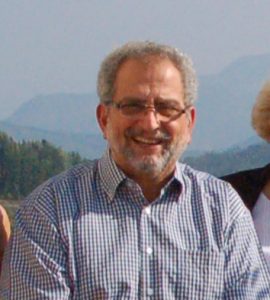 I welcome Roberto Nardi's initiative for creating and launching the blog "Mosaic Conservation".
The International Committee for the Conservation of Mosaics (ICCM), one of the four partners of the MOSAIKON program, for the last 35 years through its triennial conferences, the publication of their proceedings, its newsletter and other activities, has acted as a forum for the exchange of knowledge and ideas related to the conservation of mosaics, their presentation and protection.
This weekly creative blog offers the opportunity for a more immediate exchange of ideas among the participants of MOSAIKON training courses and all those interested in mosaic conservation. The blog will deal with different subject matters each week. Please follow it, write your comments and express your ideas, so that the results of the MOSAIKON program are kept alive and constantly refreshed.
Demetrios Michaelides, president of ICCM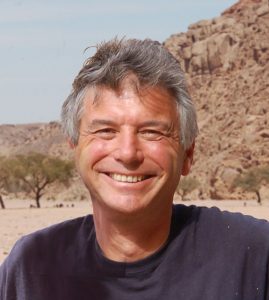 Dear friends and colleagues,
I am very pleased to present our new blog Mosaic Conservation, a project within Mosaic Conservation Course (MCC) 2014-2016. This training program is part of MOSAIKON, an international initiative to increase the standards of mosaic conservation in the Mediterranean area.
We aim to make this blog entirely bilingual in English and Arabic to increase participation of heritage professionals in North Africa and the Middle East.
I hope many of you will find this initiative stimulating and will contribute to its success by sharing your thoughts and experiences.
With my best wishes,
Roberto Nardi, CCA Director