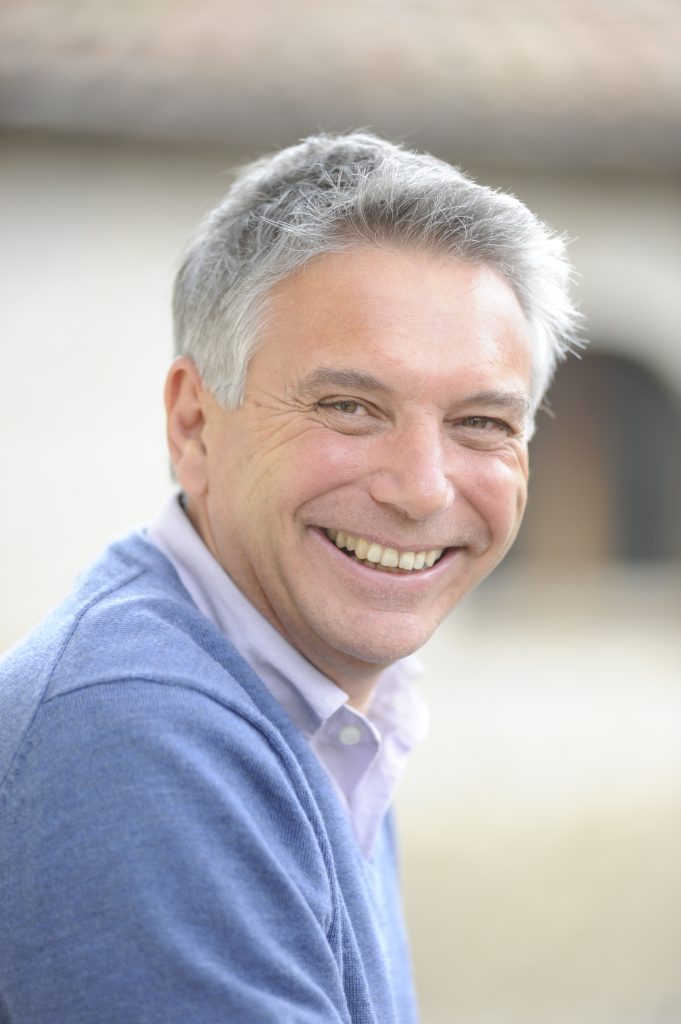 Roberto Nardi
Roberto Nardi gained a degree in archaeology from the University of Rome La Sapienza in 1982, and a degree in conservation of archaeological materials and structures at ICR – Istituto Centrale per il Restauro, where he specialized in stone conservation in 1982.
In the same year, he founded the Centro di Conservazione Archeologica (CCA), a private company operating on public commission in the field of conservation of ancient monuments and archaeological sites, including professional training in conservation.
He has directed over 50 projects in 10 countries, on monuments and sites such as the Arch of Septimius Severus and the Temple of Vespasian in the Roman Forum, the Roman town of Zeugma, Turkey, the mural paintings of the Madrasa Amiriya in Yemen, and the mosaics of Saint Catherine in Sinai. Roberto has published over 80 technical articles, being co-editor of 7 volumes on conservation.
He is President of the  ICCM, International Committee for the Conservation of Mosaics and member of ICOM, International Council of Museums – Committee for Conservation. He was Kress Lecturer at the American Institute of Archaeology for the academic years 2010/2011. Roberto is professor at the Intercollegiate Center for Classical Studies of Rome.