About this lecture
The focus of this year's trade fair for museums, conservation and heritage was on the theme of cultural heritage, which was chosen on the occasion of the European Cultural Heritage Year 2018.
The European Heritage Association use EXPONATEC COLOGNE,  as a platform for presenting prize-winning projects and concepts of European museums to a specialist public. Roberto Nardi was invited to present inside the stand of the Best in Heritage  the Mont'e Prama Conservation Program, the project that received in 2015 the Europa Nostra Award and the Public Choice Award and voted as "Project of influence" at Best inHeritage 2016 conference (Dubrovnik, Croatia).
The Mont'e Prama Conservation Program was a cultural, technical, and financial challenge that allowed to return a unique, forgotten page of history to the knowledge of specialists and of the wider public and at the same time developed local economies.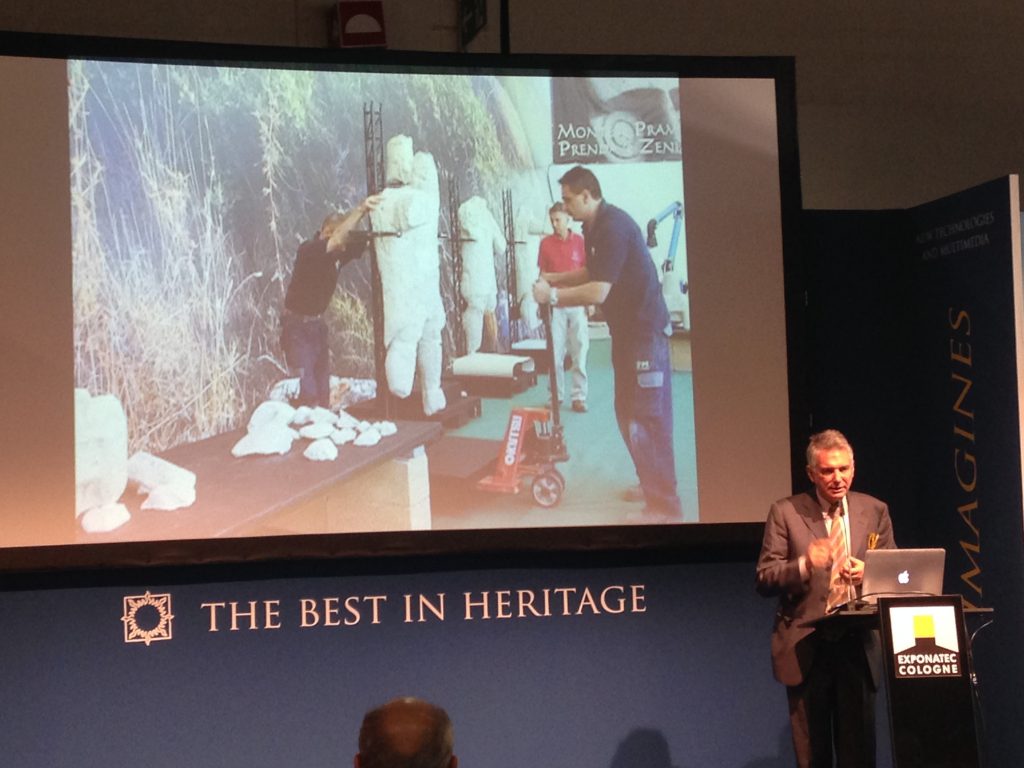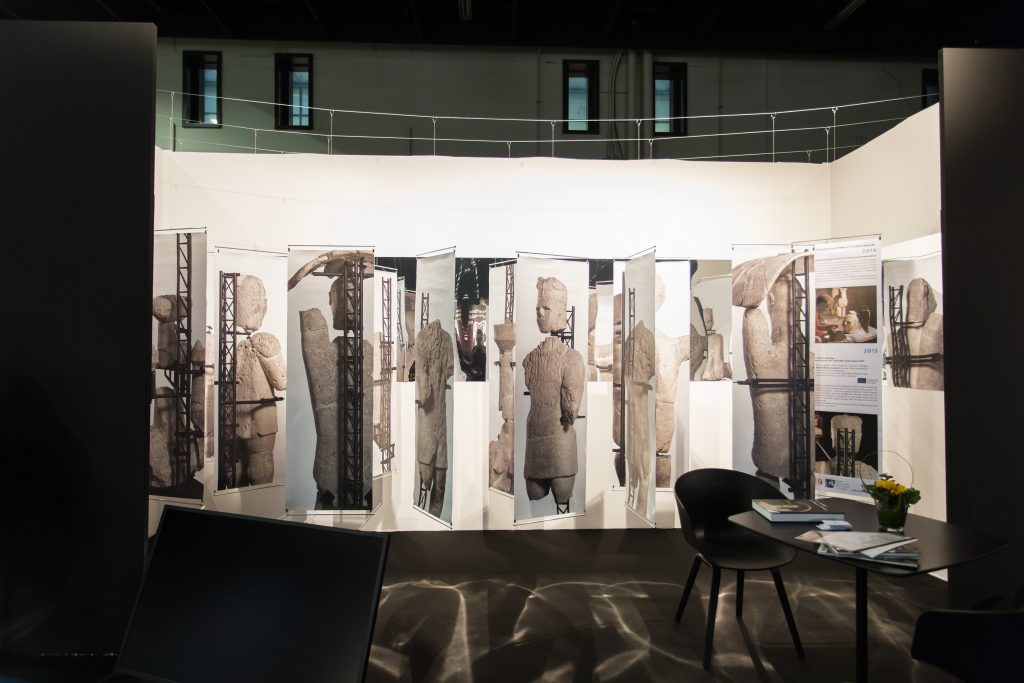 Speaker(s): Roberto Nardi
Date: November 22nd, 2017
Location(s): Koelnmesse, Exponatec, Cologne, Germany
Organizing Institution(s): Exponatec Cologne